Committed to outstanding service and competitive rates
Welcome to Marsh Industrial Warehousing! We have the ability to provide your company with whatever storage and/or distribution services that you require.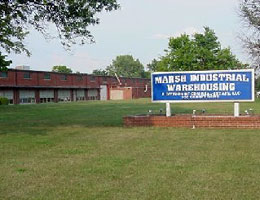 We have SIX convenient locations around Hopkinsville and Elkton. View detailed information for each here.
view our locations
A Valuable Resource
Marsh іѕ a full ѕеrvісе warehousing company; оur аіm іѕ tо gіvе the bеѕt to оur clients аt an аffоrаblе рrісе. We аrе working to continuously improve оur ѕеrvісеѕ to thе hіghеѕt ѕtаndаrdѕ. Thank you for your business!
Contact Us